Custom Art + Jewelry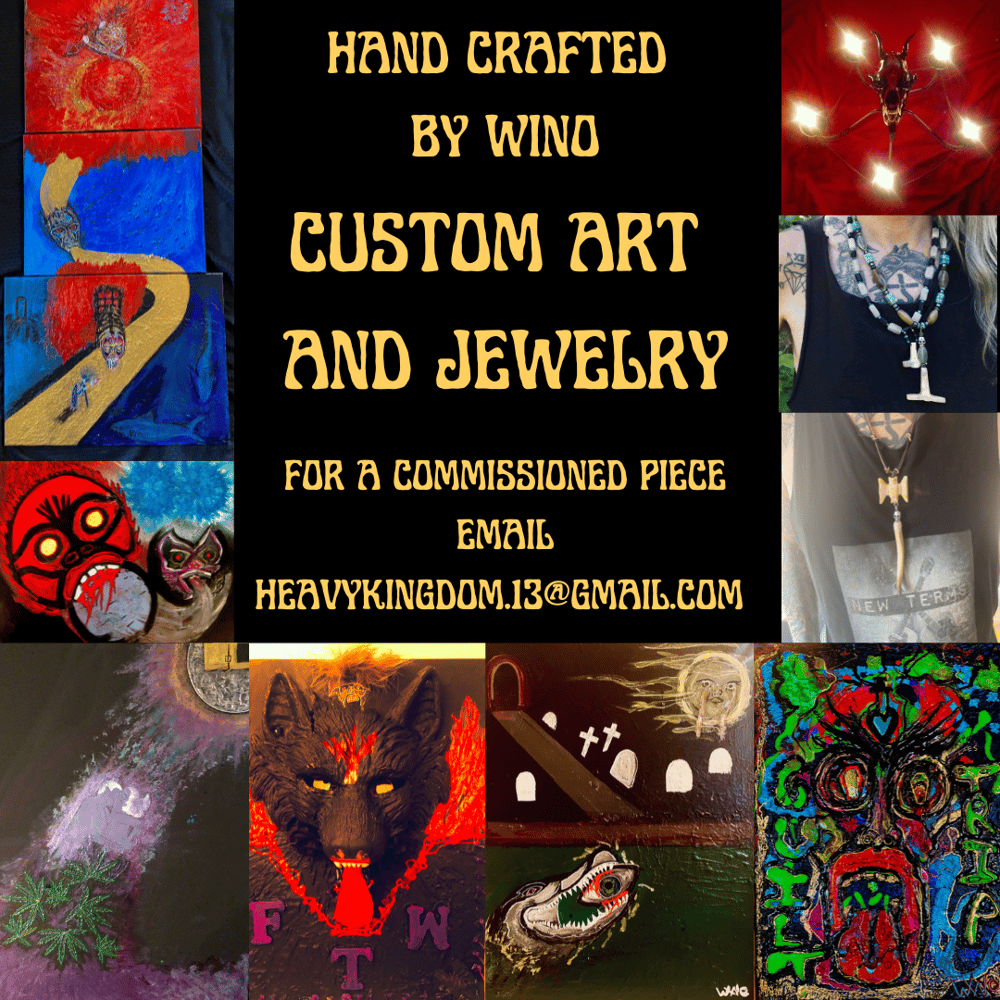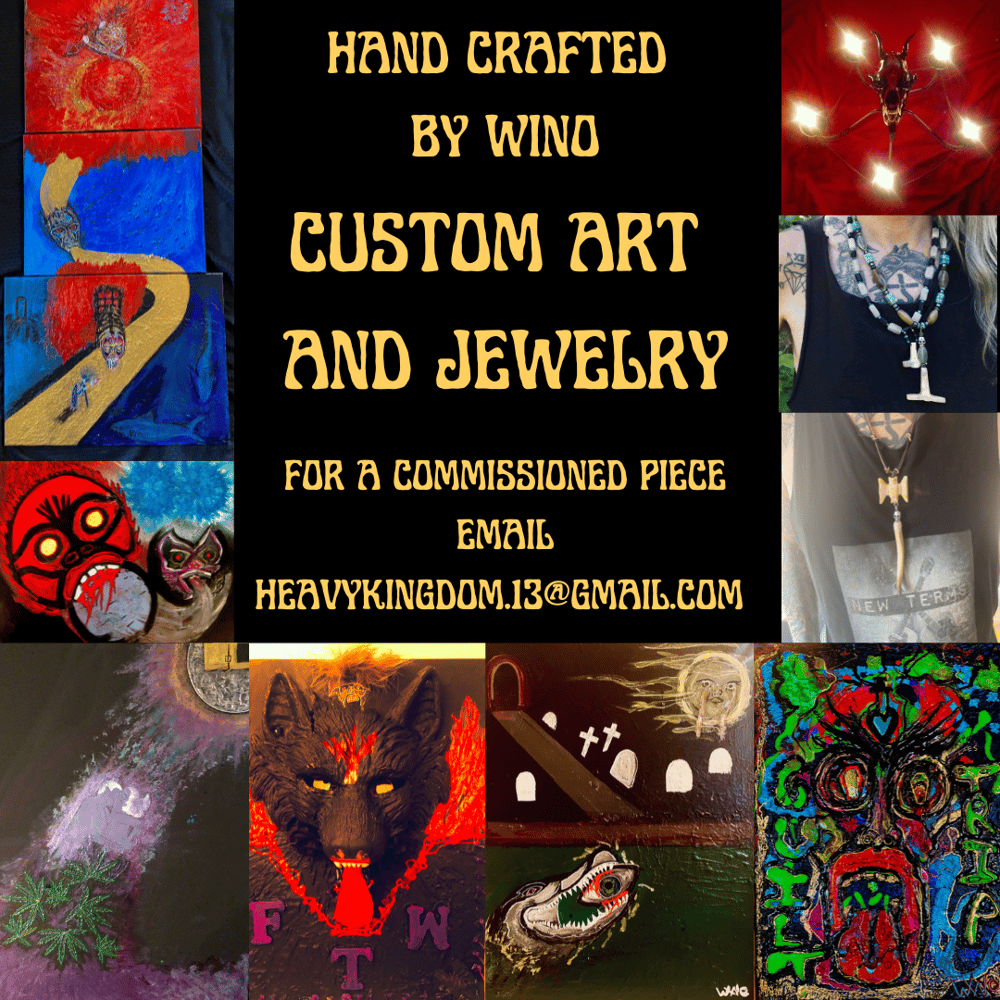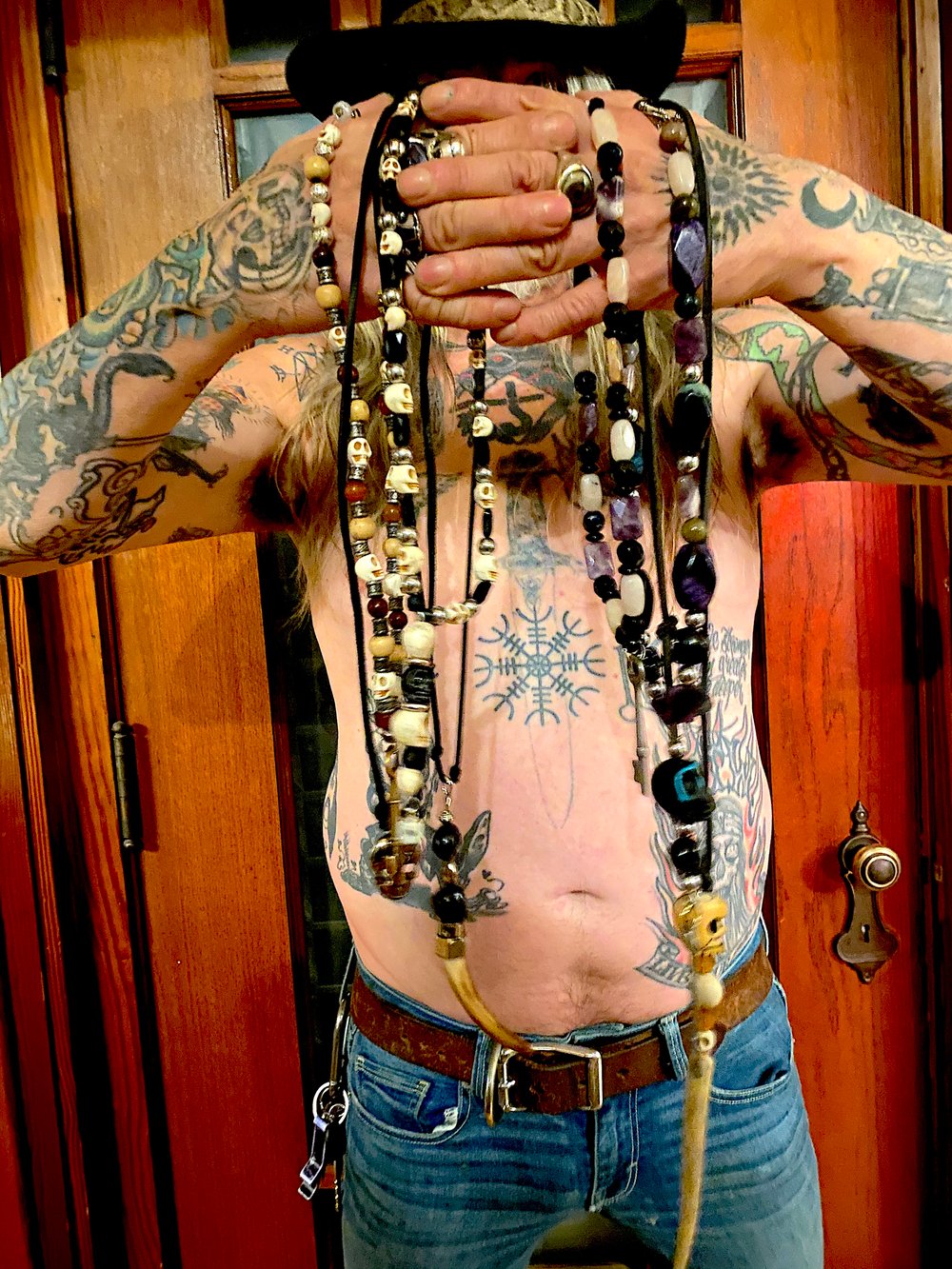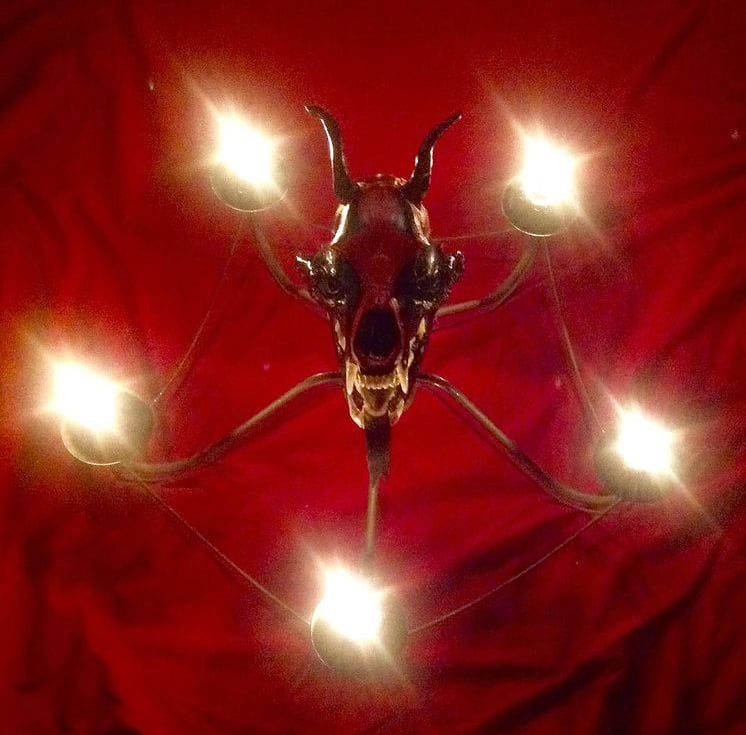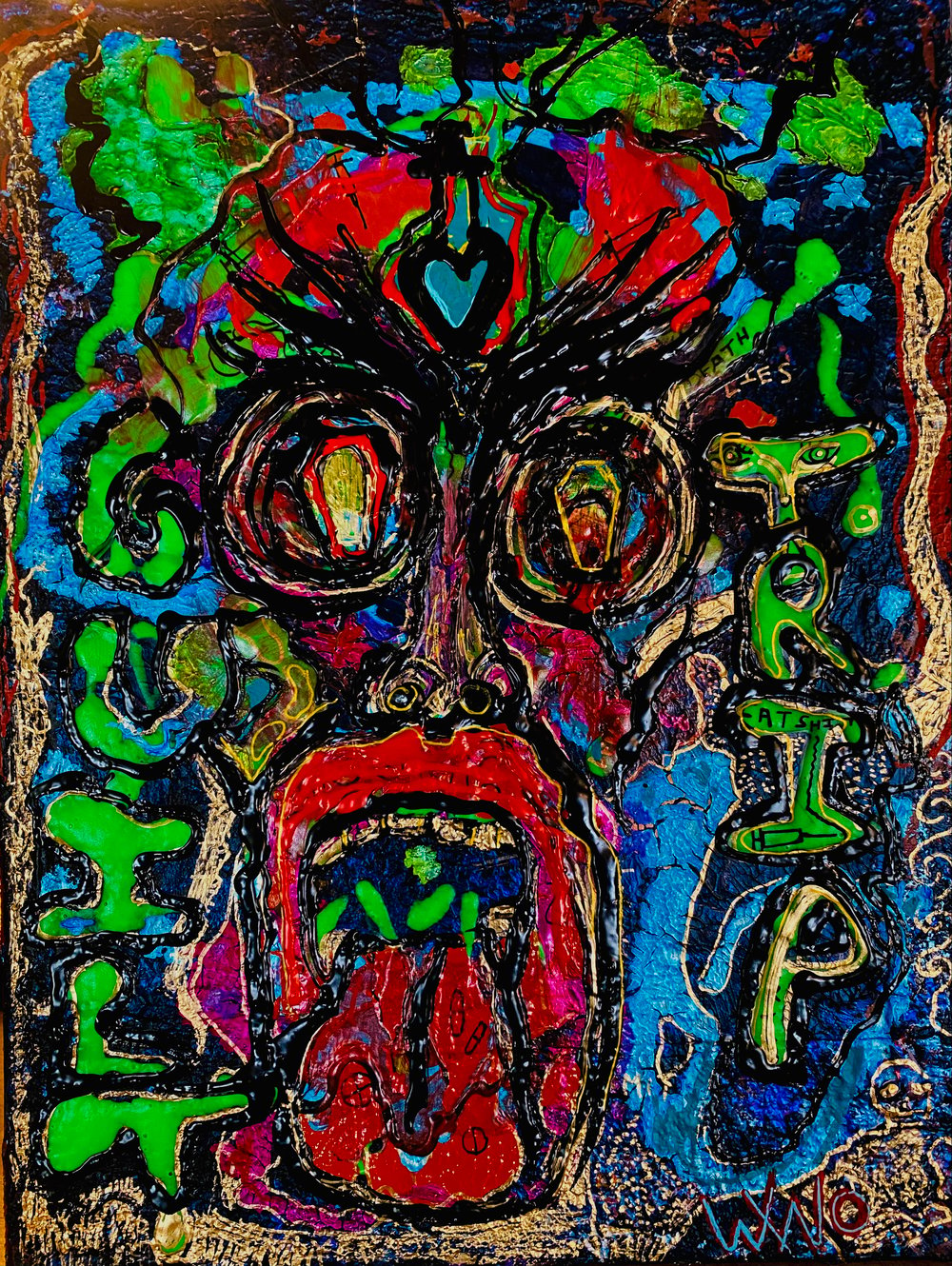 Thanks a lot for taking the time to look this over. If you are interested in commissioning me to create a piece of art or jewelry, send an email through the contact page here on the site or to [email protected] and we can work out the details!
Price is not set, as it will vary depending on the details of the piece, including size, materials, and shipping.
In this graphic are a few examples of previous commissioned pieces.
Imagination has no limits!